Kosan Go Travel Dress
Convertible & Packable Dress
We are currently conducting an inventory audit and will be uploading new stock soon. If you'd like to be added to our waiting list, please e-mail us at hello@kosantravel.com

Our Kosan Go Travel Dress is the only dress you'll ever need to pack. With four hidden pockets, two different skirt lengths, this packable, comfortable and convertible dress will leave you wanting it in every colour.
---
Our Kosan Go Travel Dress is the only dress you'll ever need to pack. With 4 different pockets (we know...a dress with pockets!!), 2 different skirt lengths, our packable and convertible dress will leave wanting it in every colour.
We believe that you deserve to look and feel your best, no matter where you are in the world, without having to compromise on style, comfort or functionality. So if you are looking for a UV protected, breathable, lightweight, wrinkle-resistant, anti-odour and convertible dress (its a lot of things, we know) look no further than our Ultimate Travel Dress.  
Pre-orders available soon
Pre-order your Ultimate Travel dress today, By pre-ordering, you'll guarantee that you will be one of the first to travel the world with the ultimate travel dress. Pre-orders are expected to ship out to customers in June. You will receive an e-mail notification once your order ships out. If you have any questions or concerns regarding timing, please contact us.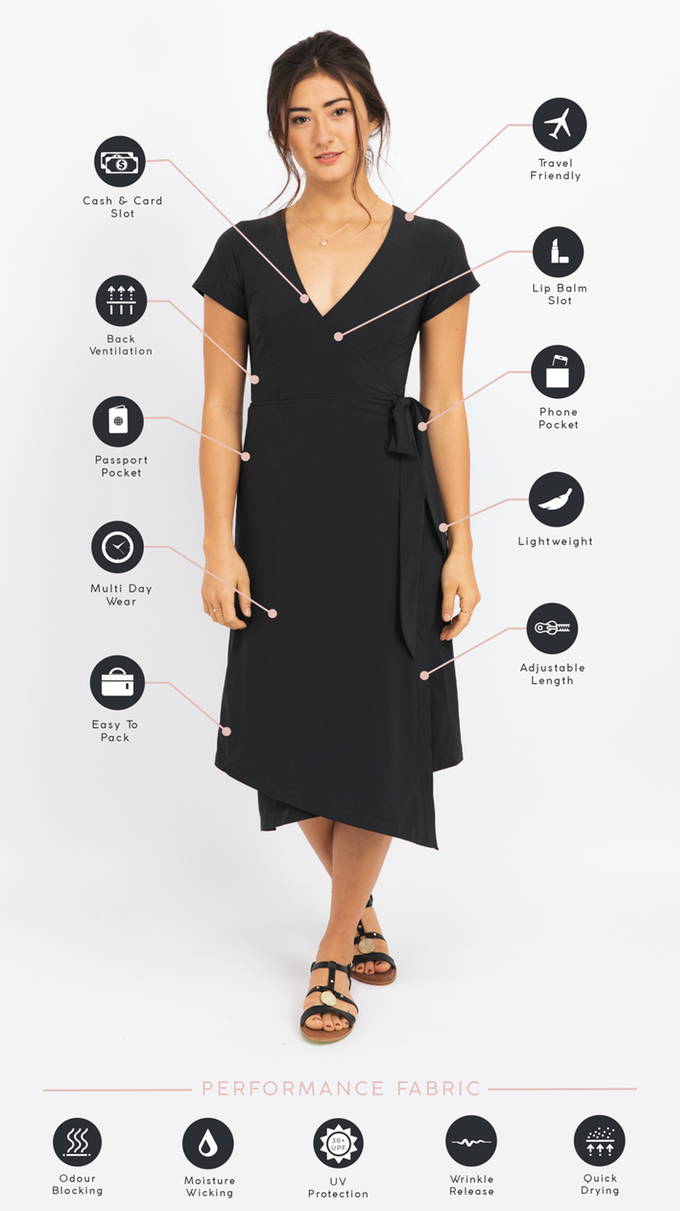 It Started with a Problem
From the perfect t-shirt, to the jeans that have been with us through it all, we were on the hunt for the perfect capsule wardrobe ready, best travel dress possible. So the hunt began, we felt like Goldilocks, testing out dress after dress to trying to find the perfect one. But alas, our hunt failed us, it seemed that all the dresses we found were either pretty and photo worthy, or functional and unflattering. Between fabric that wrinkled and smelled awful after only one wear, to a total lack of pockets in some. Until we realized, that if the perfect travel dress did not exist, we would create it.
Our Kosan Go Travel Dress is:
Convertible
Long Wear Time
UV protection
Lightweight
Breathable
Wrinkle Resistant
Quick Drying
Moisture Wicking
Anti-Odour
Easy To Pack
Our Kosan Go Travel Dress has:
Performance fabric
Phone Pocket
Money Pocket
Card Slots
Sunglass Storage
Lip Balm Slot
Convertible Dress Length (x2)
---
A Dress with A LOT of Pockets
A woman can never have too many pockets. We've designed the Kosan Travel Dress specifically with the female traveller in mind - so there's a pocket for just about everything you'll need on the road. From your phone and passport, to money, lip balm and sunglasses, we've got a hidden spot for it all.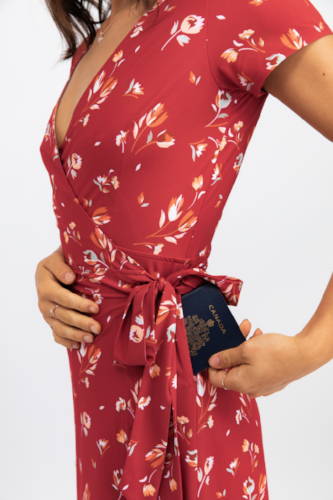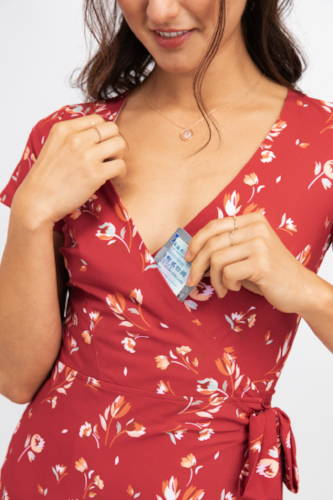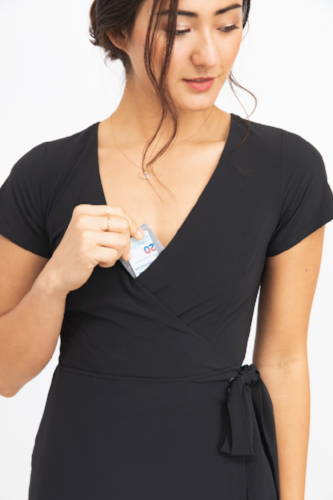 While travelling, versatility is key. The Kosan Travel Dress packs a punch, with two different styling options built into one functional and stylish package. The skirt adjusts from a long length for those places like temples where you need to cover up and shortens up for that trip to the beach.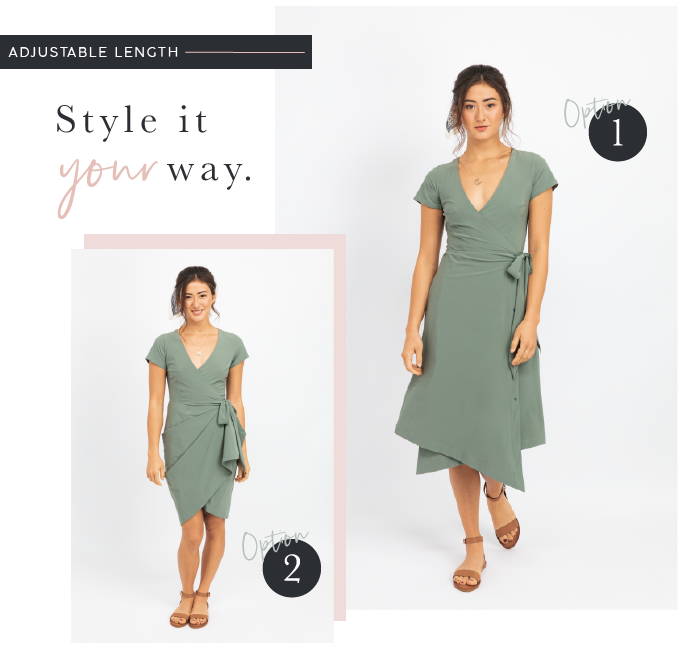 Comfort is Key - Made from Moisture wicking performance fabric.  
Designed with comfort and travel in mind are one of the things that make the Kosan Travel Dress so special. Made from a lightweight, breathable fabric, the Kosan Travel Dress also has moisture wicking properties to keep you cool in even the hottest climates. And lightweight doesn't have to mean sheer - the Kosan Travel Dress is fully lined meaning your covered where it counts.
Multi-day Wear - Odour resistant
Made from the highest quality fabric, the Kosan Travel Dress is applied with an anti-bacterial surface treatment that prevents odour causing bacteria on the spot, before it has a chance to fester. You can wear the Kosan Travel Dress for multiple days stink-free (we tested it!) before having to wash it.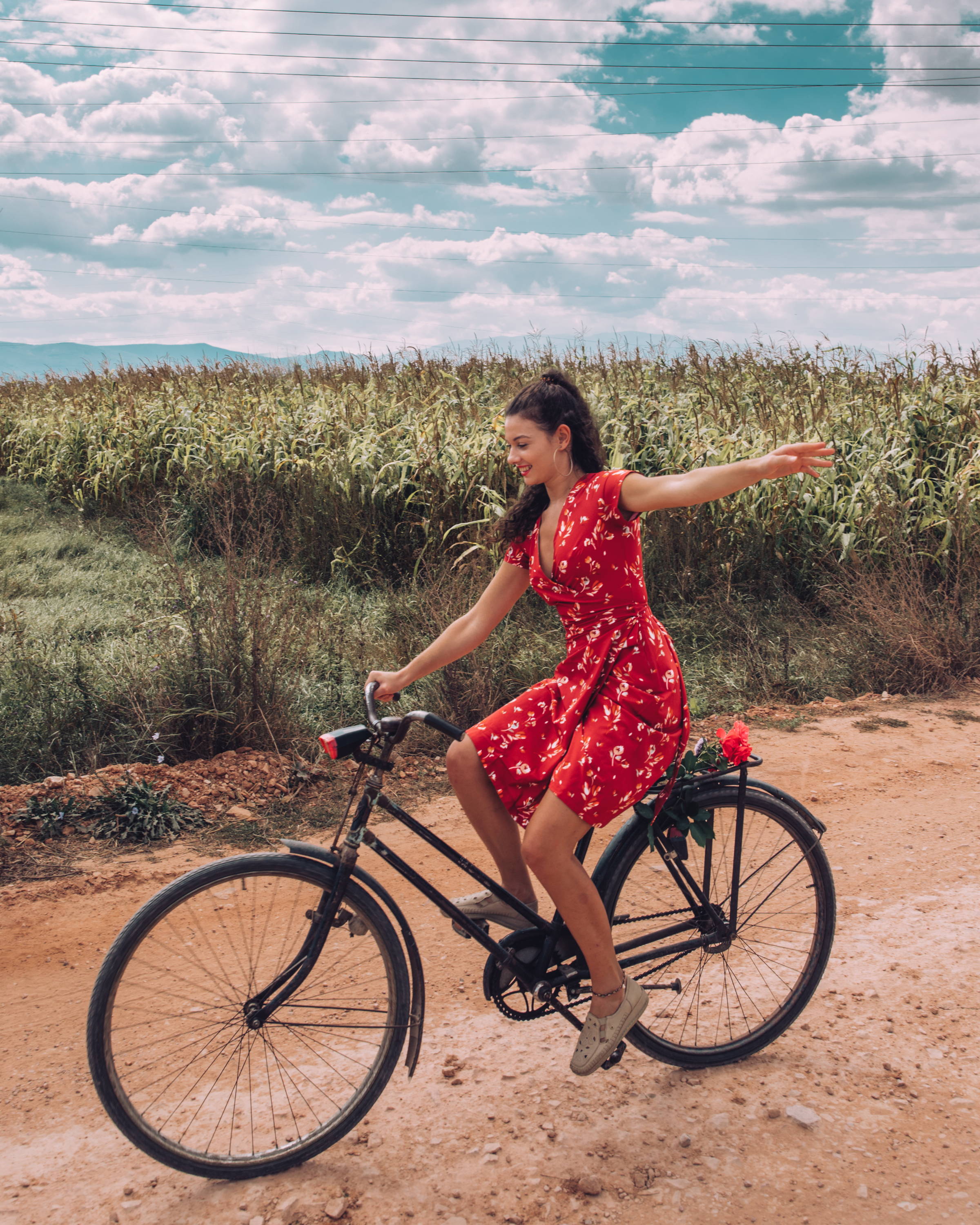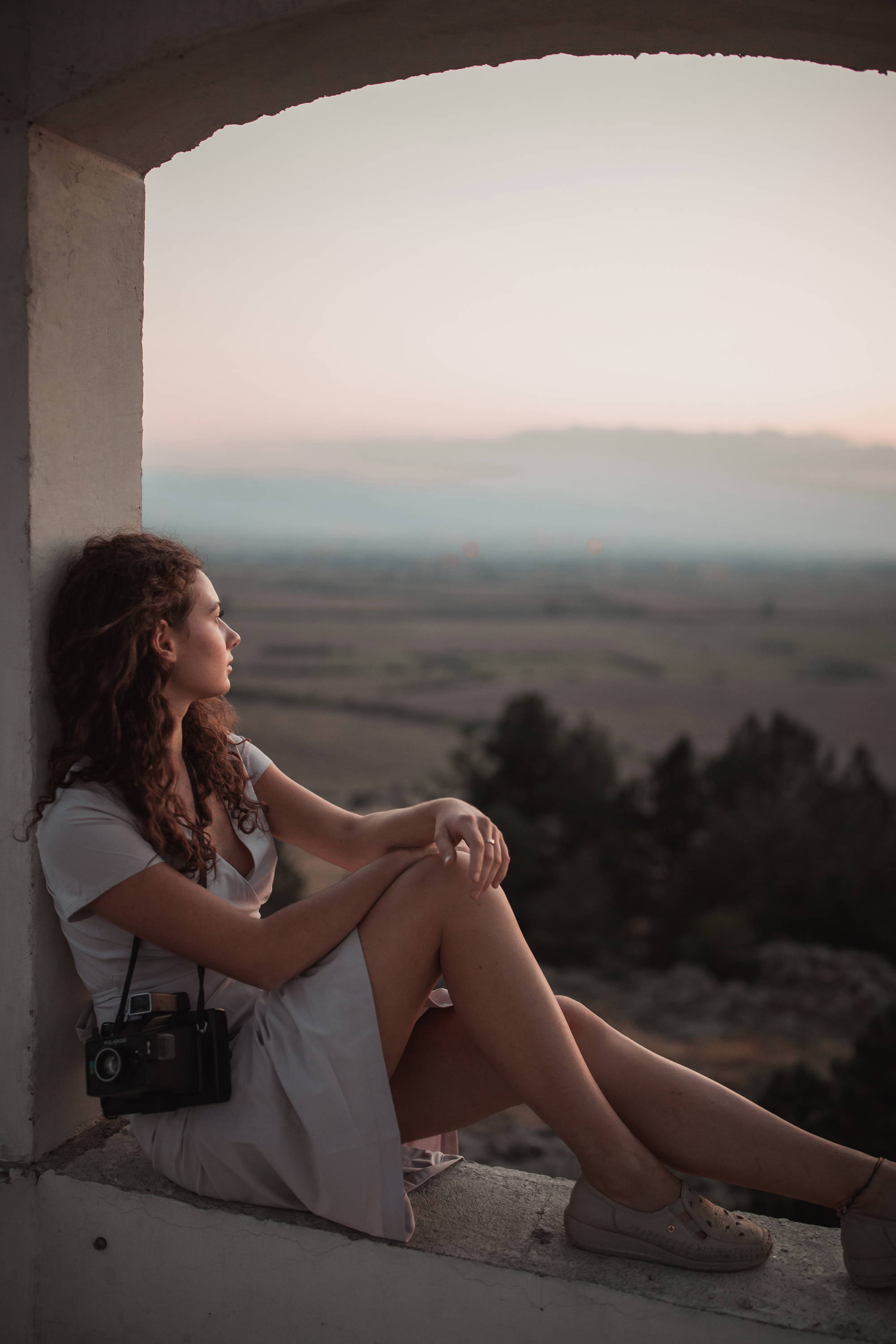 The Kosan Travel Dress has been designed with convenience and life-on-the-go in mind. It can be washed by hand or machine, in any water temperature without shrinking. It also dries quickly and wrinkle free, which will have you looking and feel fresh even after an emergency hotel sink laundry night.
While travelling, irons can be scarce (and who wants to iron anyways?). With the Kosan Travel Dress, you'll never have to worry about unsightly wrinkles, because the fabric we've selected is wrinkle free and easy to care for.
The dress fabric protects against harmful UV rays.