We believe that through travel, we can make the world a better place.
Our commitment: Ethical production, products that are built to last & 1% for human rights.
At Kosan, we want to encourage and inspire travellers to get out there, see the world and connect with locals and fellow travellers alike. And what better way to do that than by helping them prepare for their journey? We work to create beautiful, functional travel wear with the finest materials and best factories from around the world making your adventures safer, easier and more comfortable. We also donate 1% of our profits to Amnesty International, an organization supporting and advocating for human rights causes around the world.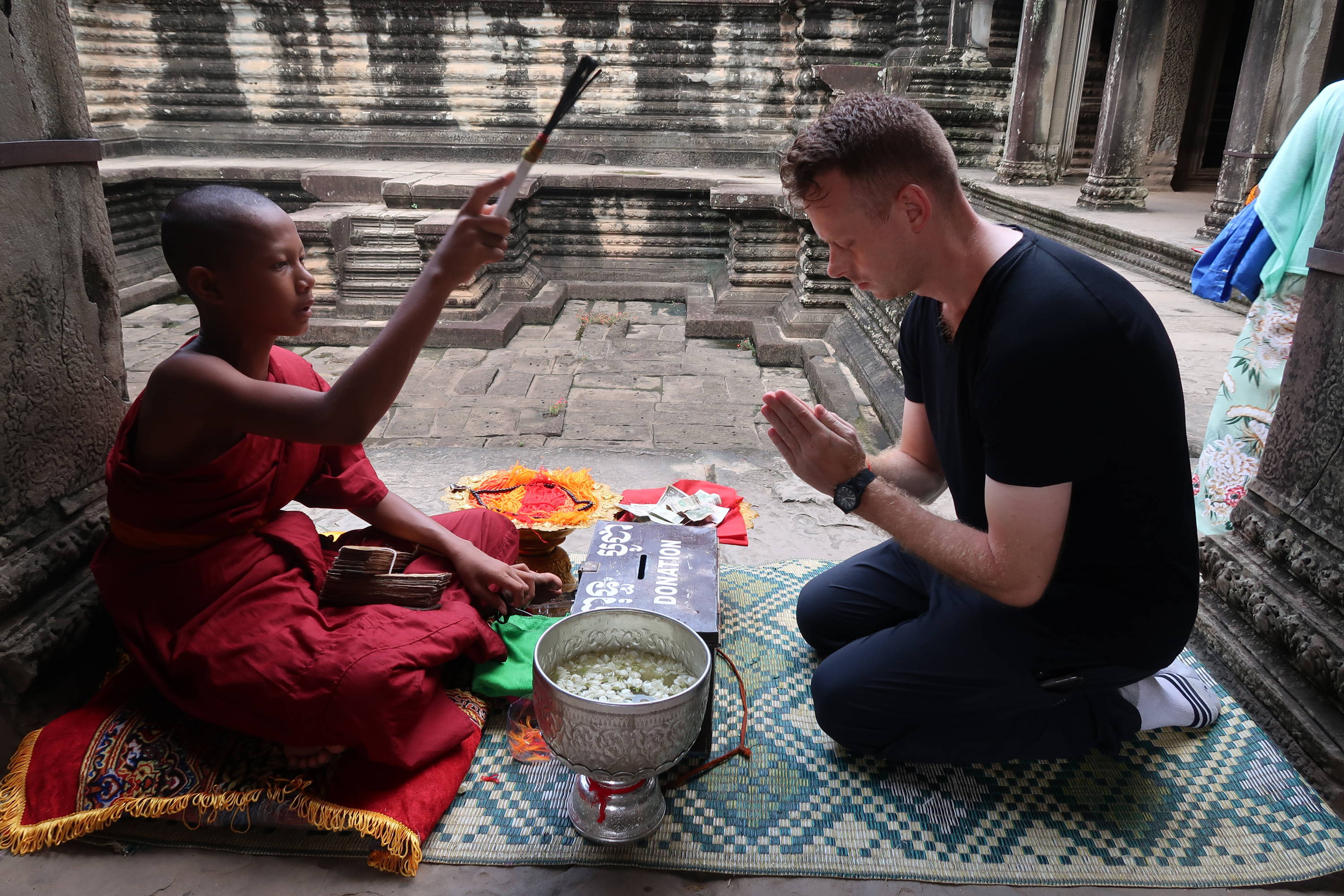 Helping people prepare for travel, and connecting a community of travellers, is at the core of we do every day at Kosan. We believe wholeheartedly that the more people who travel, the better off the world will be. Why? Well, in the words of Mark Twain, "travel is fatal to prejudice, bigotry, intolerance and narrow-mindedness".
1% of profits donated to human rights causes.
Our shared humanity is at the very heart of what it means to travel, and together, we can have a positive, collective impact with the power to change lives. We believe in travel and human rights for all, which is why we donate 1% of our profits to Amnesty International, an organization advocating for human rights causes. When you wear Kosan it means you support human rights and champion these causes as your own.
 
We're building a community that transcends geography, language or culture. As travellers, we have a great responsibility. Beyond the life-changing experiences we are so privileged to enjoy, travel can help us find our voice and learn how to use it. It is up to us to share lessons of tolerance and acceptance with others, and to actively champion for human rights, equality, and environmental awareness.
And that's where the idea of our badge came from. We wanted to create something that represented our community and reflected the importance of respecting the places we visit and the people who live there.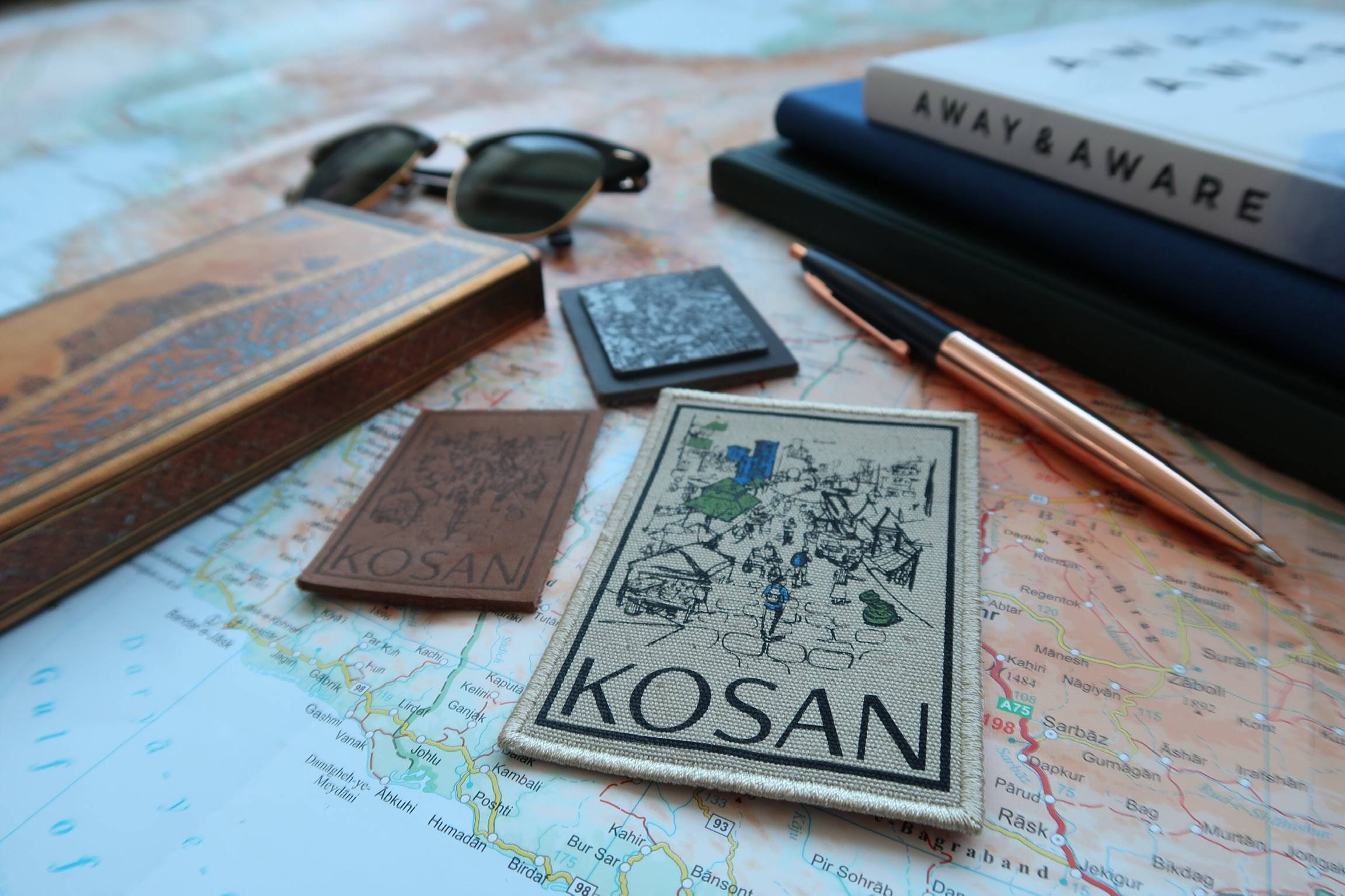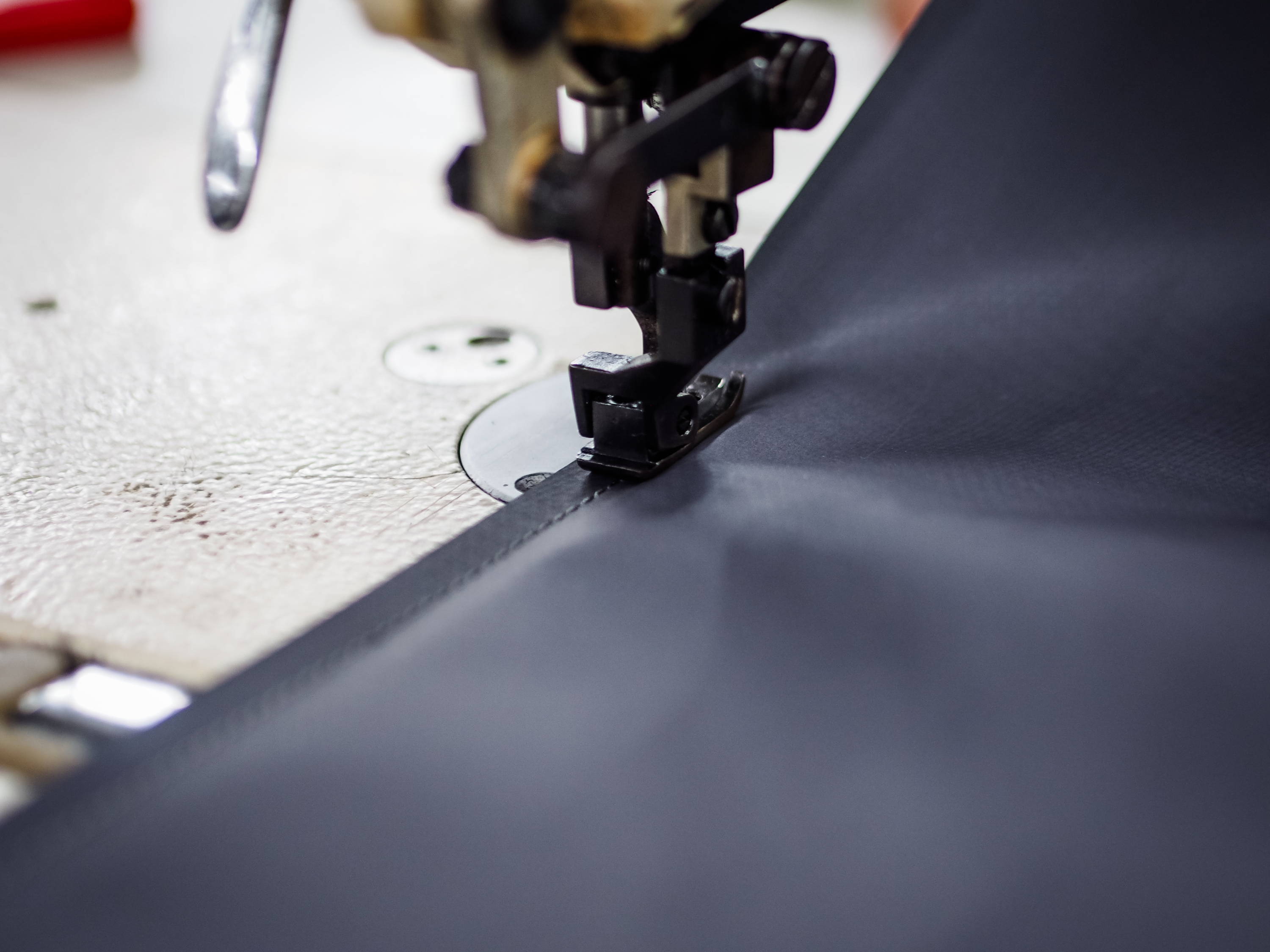 With people being at the core of what we do at Kosan, it was imperative that we build a sustainable supply chain that championed transparency. It was just as important for us to know who made our products, as it was to understand who would wear our products. Each factory we work with has to pass a social compliance audit, evaluating factors such as working conditions, fair living wages and reasonable work hours. Our team personally visits each and every factory, building strong personal relationships and ensure the ethical production of our products.
At Kosan, we're not big into trends. We know that the best way to be sustainable is to create pieces that can be worn for years to come. That's why we source the best materials and design versatile, timeless pieces that will always be at the top of your packing list.