Travel Pack System - Daypack & Carryall
A smart backpack system, designed to make travelling easier, safer, and more comfortable than ever.
This product is currently out of stock and unavailable.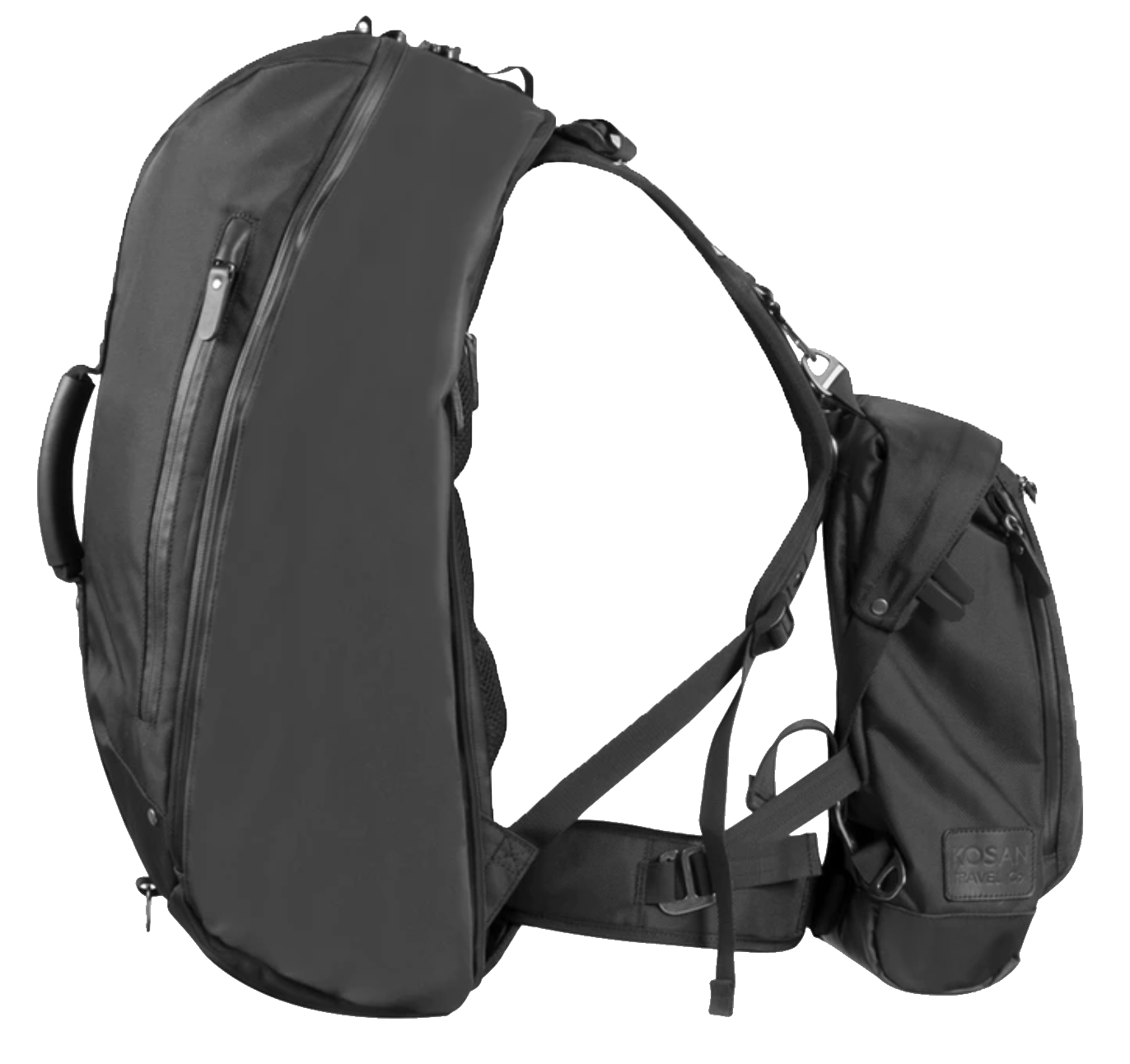 Exceptional design, changing the way you travel
CARRYALL
water & abrasion resistant fabric
clamshell opening
hidden laptop pocket
adjustable straps & waistbelt
DAYPACK
RFID pocket
pockets for your phone and laptop
expandable water bottle pocket
wide access opening & security flap
Unrivalled Functionality
​​We've designed our system with the versatility and flexibility to take whatever you throw at it. With 5 carrying options, each bag can transform to fit your needs from a weekend getaway in Amsterdam, to a month long safari through Tanzania.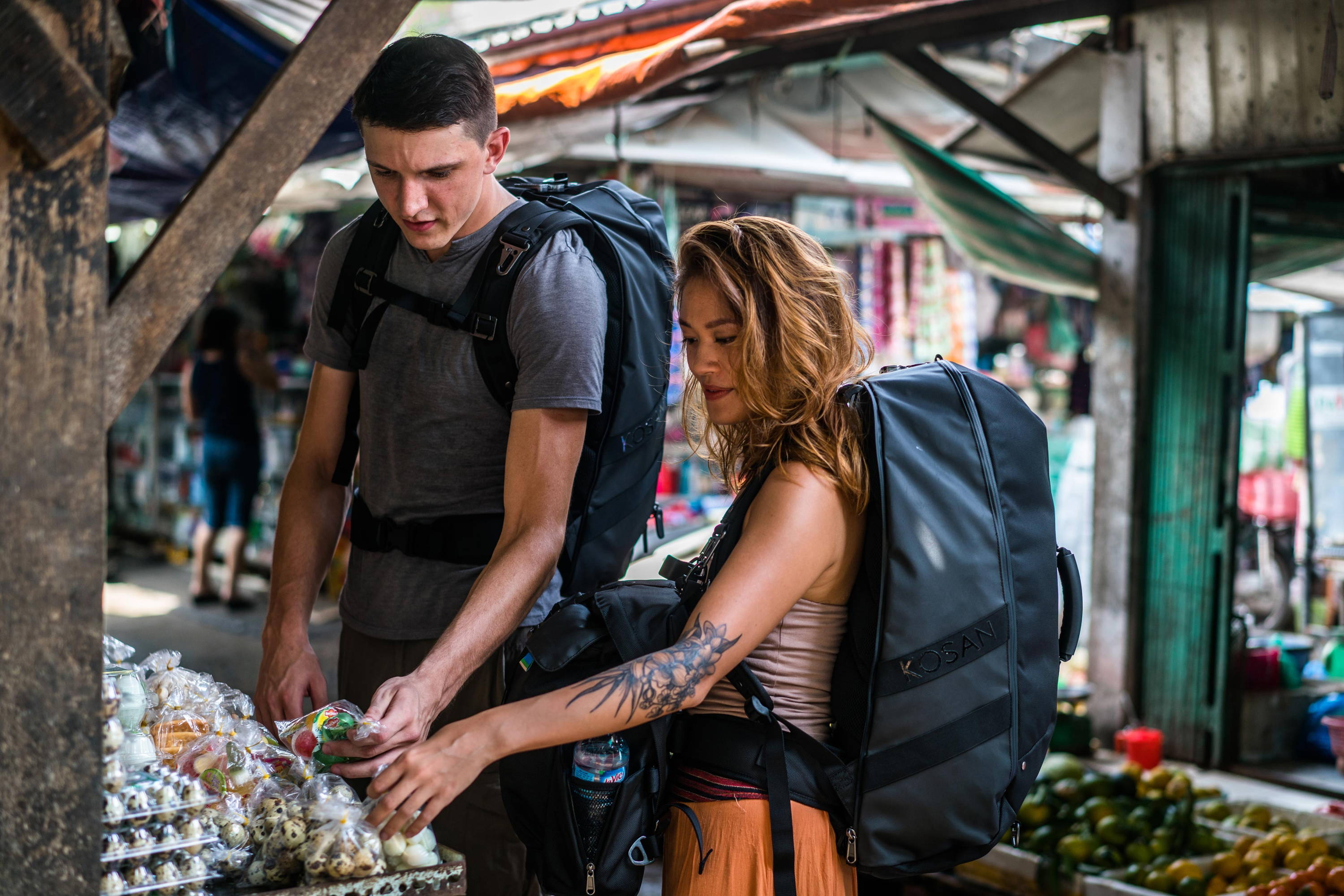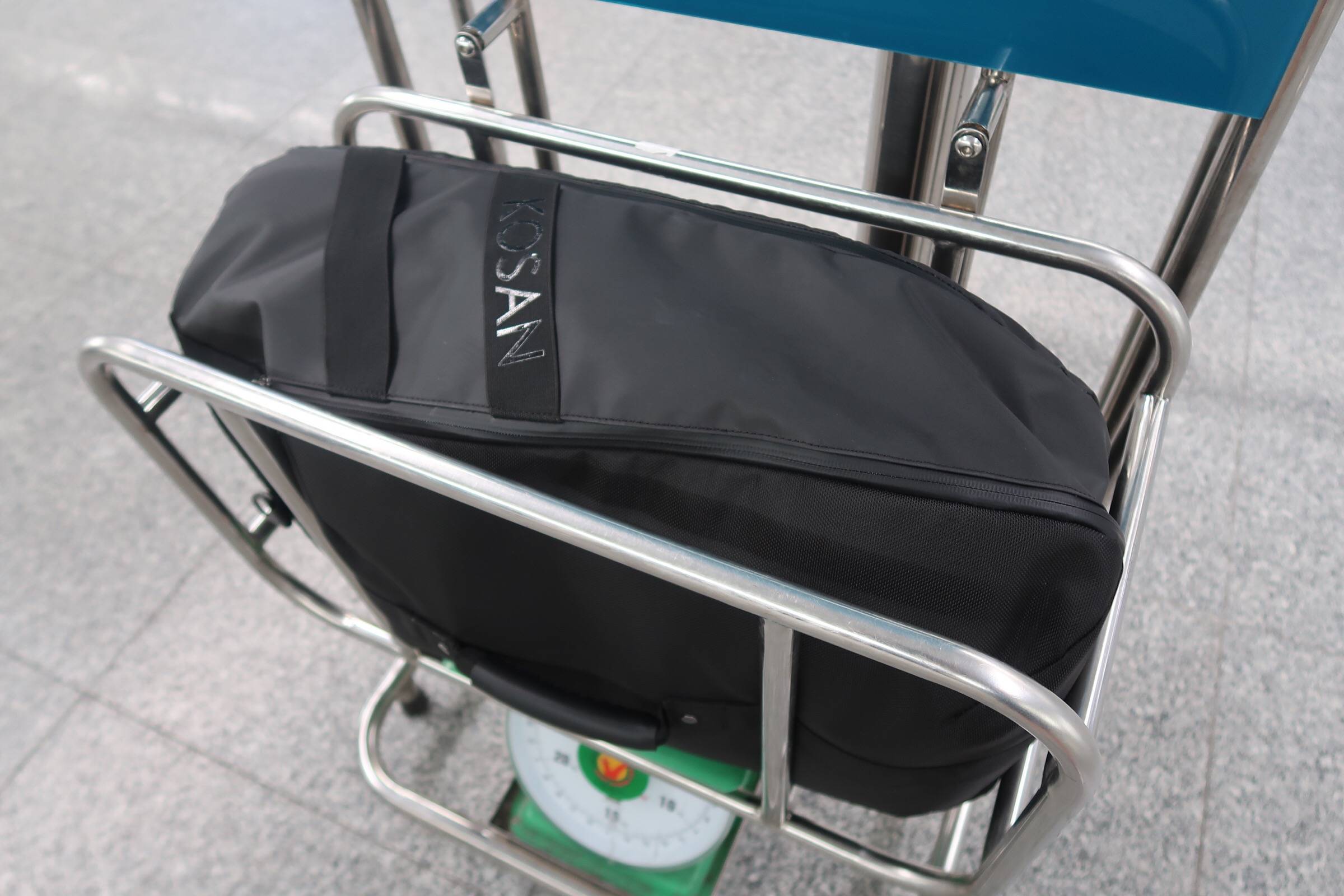 Never check a bag again
Say goodbye to ever-increasing checked bag fees and waiting for your bag. The Kosan Travel Pack System is carry-on compatible with most major airlines, yet still provides a total of 50L of storage. Enough for everything you need, and then some.
Comfort for all your travels
We've all seen it - the traveller awkwardly juggling two backpacks. The Kosan Travel Pack System reduces the weight and pressure on your neck so you can wear it for extended periods of time.
Think of all the extra street food you can indulge in with free hands…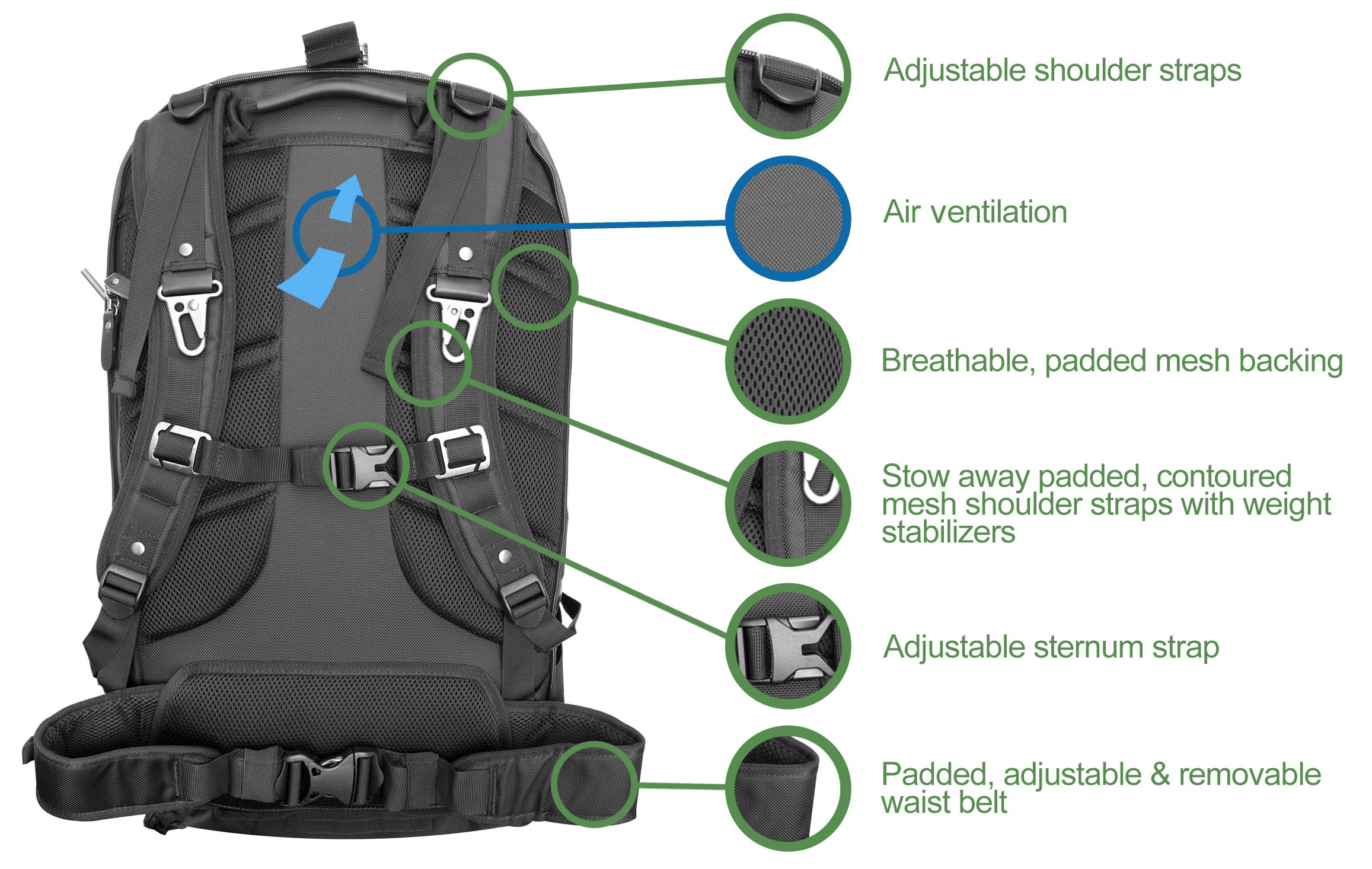 We believe in social responsiblity & sustainability
We care about how the bag is made, just as much as the bag itself. The Kosan Travel Pack System is produced an incredible factory located in Vietnam, just outside of Ho Chi Minh City. We've visited our factory partners face-to-face and seen the extraordinary work they produce.