Daypack 15L Backpack
Travel Backpack
*PREORDER NOTE: The estimated ship date is early August 2019. If you have any questions or concerns about delivery, please reach out to us at hello@kosantravel.com

Our Daypack 15L Backpack is one of the best travel backpacks out there. From backpack to messenger bag, a day trip to an over-night this bag is built to pack it all & last through it all. Thoughtfully design, we create this backpack to keep up with all of your adventures.
The Daypack 15L Backpack is the perfect sidekick for your everyday adventures. Whether you're going on a long day trip or jetting off on a quick overnight, this backpack is just what you need for all your shorters trips. We design the daypack with you in mind and then spent months testing it to make sure we got it right. From the slightly angled pockets for your convenience to the carefully selected Cordura and Six Up fabric so the backpack would be waterproof and nearly cut proof. Every thought and decision that went into this travel backpack was made with you in mind.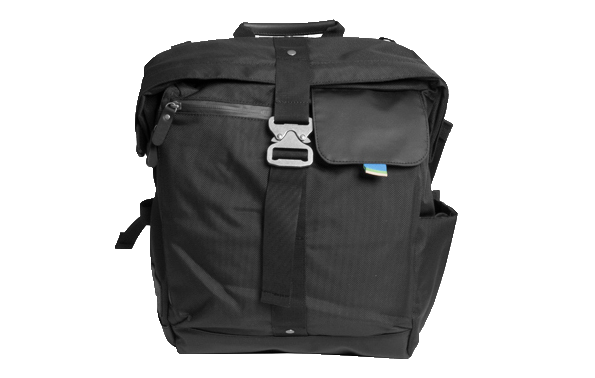 What Makes it The Best Travel Daypack?
We thoughtfully sketched, designed, sourced, developed and tested this bag to create an exceptional backpack bound to exceed your expectations and change the way you travel for the better. Some of the standout features that make this one of the best travel backpacks are:
Durable, built to last, rain or shine, no matter the adventure.

Convertible, use it as a backpack or messenger bag.

Rainproof, built-in rain cover & pack liner.

Water-friendly, the backpack has sealed zippers and a is made with a water-resistant fabric.

Filed with pockets and compartments, including a 15" Laptop, Passport, Plane Tickets, + many more.

A wide access opening, you can locate anything you need without having to dig around.
A Super Secure Travel Backpack
One of the things we are most proud of when it comes to the daypack is its unrivalled functionality, everything from the pulls to the inner pockets was thoughtfully and purposefully designed. Security was also always top of mind during the developed of this bag because we know you have enough things to worry about while travelling the world. Some of the key security features for this 15L backpack were:
An RFID pocket built-in, to secure your passport and cards.

A security flap to help keep things in place.

Lockable zippers for extra caution.

Virtually knife proof fabric, just in case of anything or anyone.

A ton of pockets to help keep track of all the important things: keys, cards, plane tickets and passports.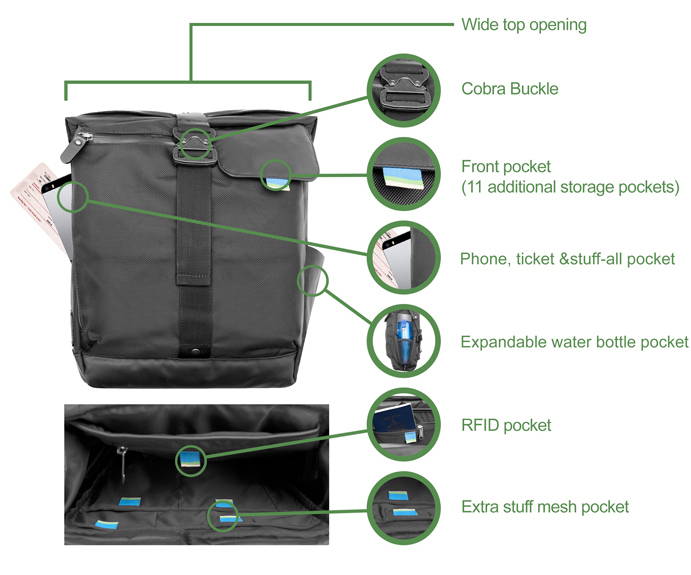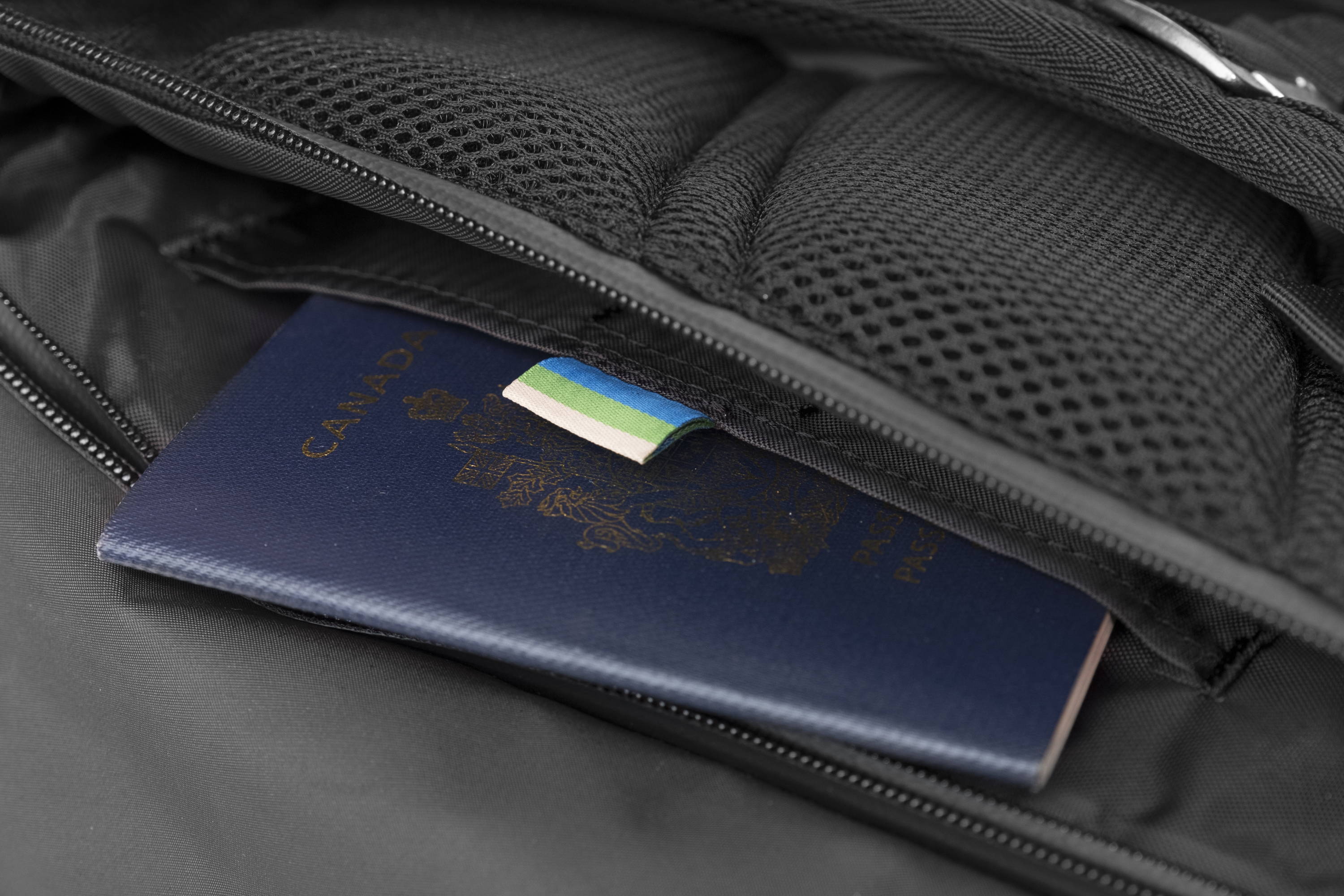 Go From Day to Over Night with this 15L Bag
This 15L travel pack is great for overnights, day trips, sightseeing, or as part of your everyday schedule. We've designed this pack with the versatility and flexibility to take whatever you want to go. Key details we want to you to know about this travel bag are:
You can go Overnight or on short weekend trips with it.

It can fit 1 packing cube so you can be extra organized.

All the pockets are 3D Pockets, meaning it packs outwardly.

And of course, it's carry-on safe
We Believe in Social Responsibility & Sustainability
We care about how the travel backpack is made, just as much as the backpack itself. The Daypack 15L Backpack has produced an incredible factory located in Vietnam, just outside of Ho Chi Minh City. We want to keep it real here and let you know that we continuously visit our factory partners face-to-face to constantly be able to check on the extraordinary work they produce.